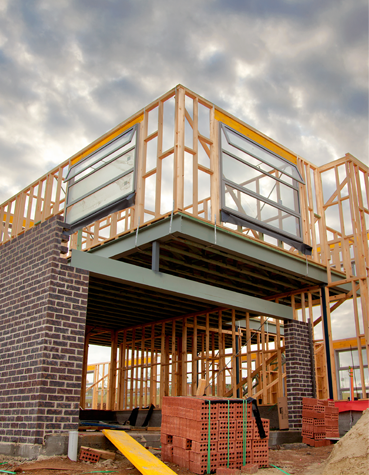 Our Process
At Premium Construction, we understand that every construction project is unique and requires a tailored approach to ensure the best results. That's why we have developed a process that is designed to deliver the highest quality construction projects while meeting our clients' needs and exceeding their expectations. 
Our process is designed to be flexible and adaptable to meet the unique needs of each project, while ensuring the highest quality results. We are dedicated to delivering excellence in every aspect of our work, and we are committed to ensuring that our clients are satisfied with the final product. Contact us today to learn more about our process and how we can help bring your construction project to life. 
We Build Awesomeness
Our process includes the following steps: 
Initial Consultation
We schedule a meeting with our clients to discuss their project goals, needs, and budget. We also provide our clients with information about our services and answer any questions they may have.
Design and Planning
Our team works closely with our clients and architects to develop a detailed design and plan for the project. This includes creating detailed drawings and specifications, and developing a project schedule and budget. 
Pre-Construction
Our pre-construction team conducts a thorough review of the project design and plan to ensure that it is feasible, cost-effective, and meets the client's needs. We also work closely with our clients to establish a detailed project budget and schedule.
Construction
Our construction team manages the construction process, ensuring that the project is completed on time, within budget, and to the highest quality standards. Our team also provides regular updates and progress reports to our clients to keep them informed and involved in the project. 
Closeout and Commissioning
Our team conducts a thorough inspection of the completed project to ensure that it meets the client's expectations and all necessary safety and building codes. We also provide training and support to our clients to ensure that they are able to use and maintain the completed project effectively.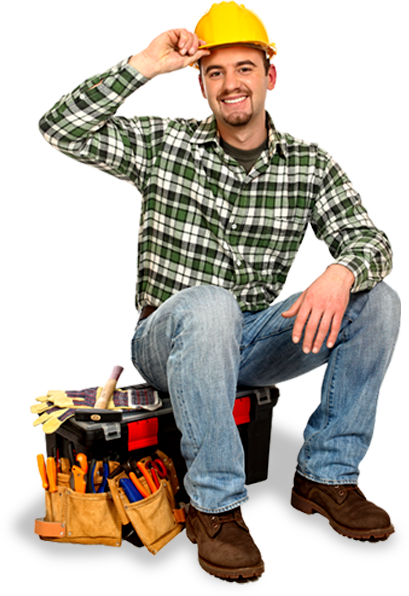 Contact us today to start building your future!
Where quality and craftsmanship meet. Our work speaks for itself.