Leading the way in quality construction
Premium Construction is a general contracting company established in 2013, committed to providing the highest level of service and quality to our clients. We offer a wide range of services including General Contracting, Construction Management and Design Build services, across all sectors – ICI and Residential Developements.
Our team of experienced professionals work seamlessly to bring your construction projects to life, while maintaining an ethical, professional, and reliable approach. We are committed to exceed client's expectations on all levels and we do not sacrifice quality for cost. Contact us today to see how we can bring your dream to life.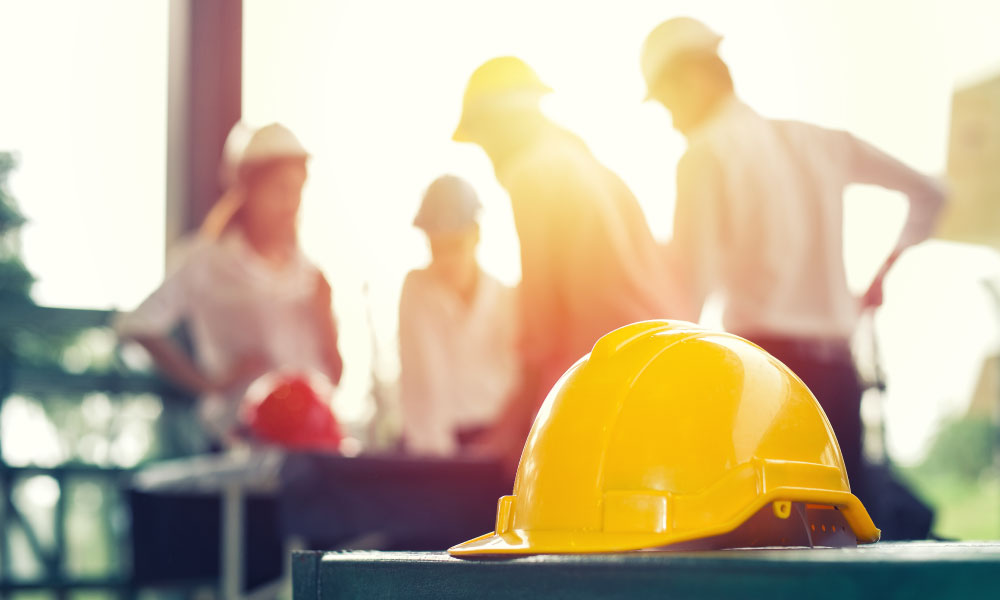 Transform your vision into reality with Premium Construction's comprehensive design-build services.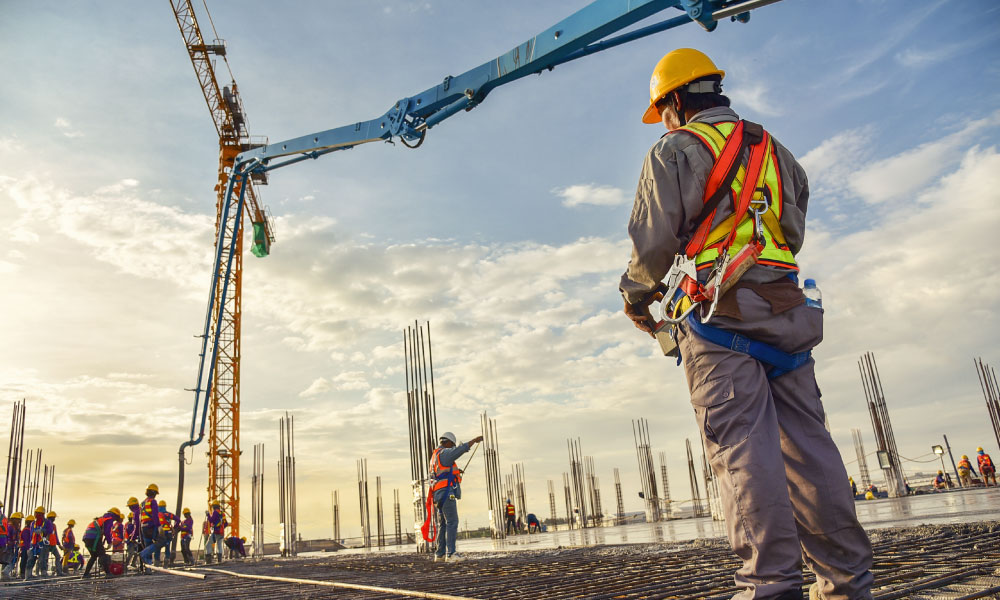 Project Management Services
Experience seamless construction project management with Premium Construction's expert team.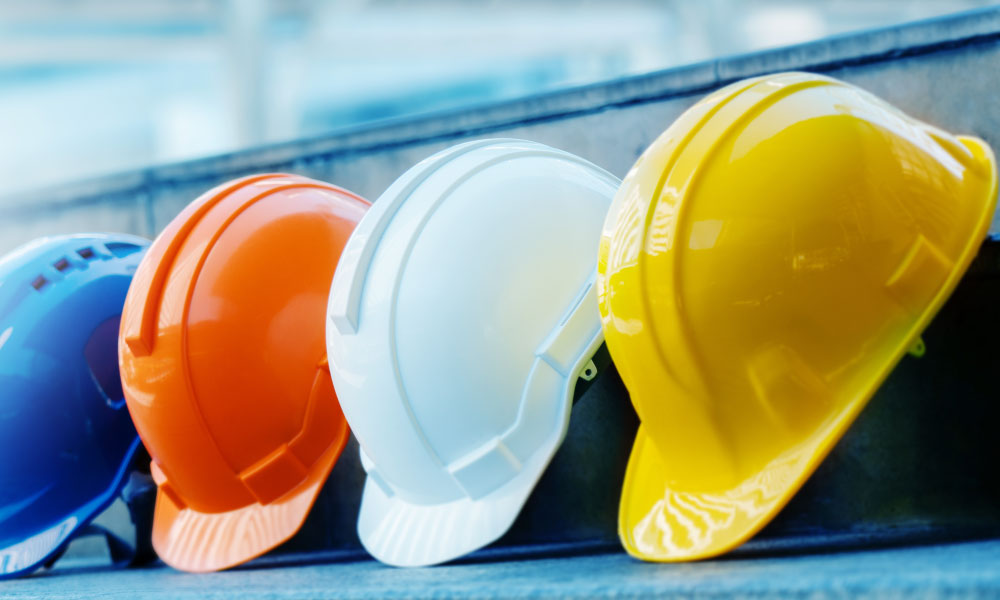 General Contracting Services
Achieve your construction goals with ease through Premium Construction's full-service general contracting services.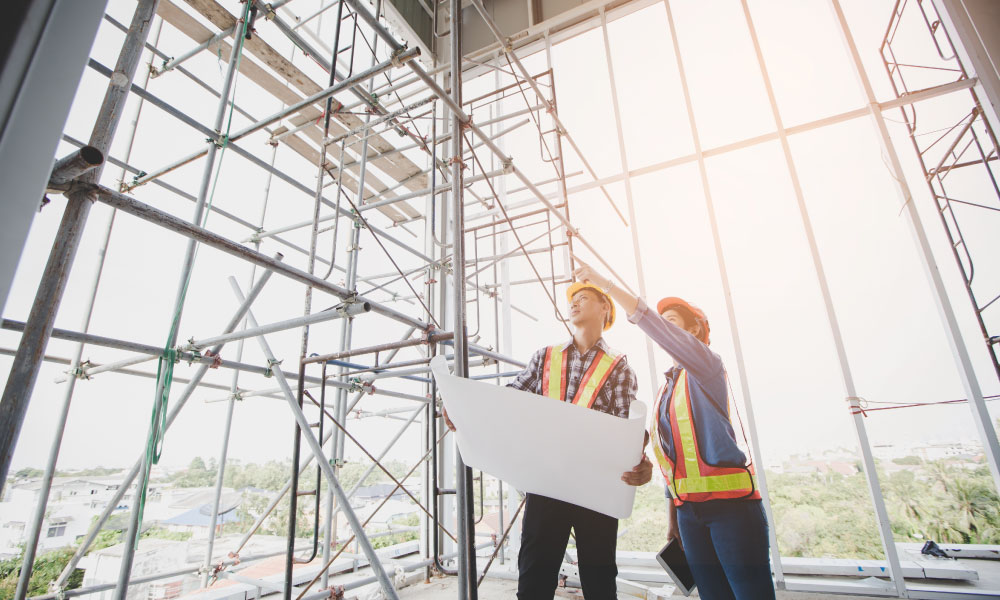 Simplify your construction process with Premium Construction's expert construction management services.
Why Choose Us
At Premium Construction, we are dedicated to excellence. We believe that a strong work ethic, commitment to client needs and a proven track record of successfully completing projects of all sizes are the foundation of a great construction company.
Excellence in every project
Client-focused approach
Proven track record
Experienced professionals
Commitment to quality and affordability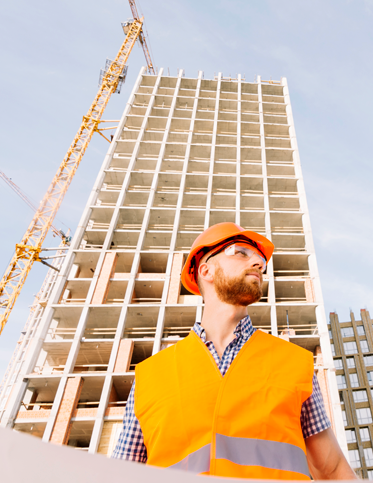 Our Mission
At Premium Construction, our mission is to provide the highest quality construction services to our clients while maintaining ethical standards, reliability, and professionalism. We strive to exceed expectations by paying close attention to the needs and wants of our clients and providing unparalleled customer service.
Our Vision
Our vision at Premium Construction is to be the leading general contracting construction company in Ottawa. We aim to achieve this by consistently delivering excellence in all aspects of our work, from the initial design phase to the final product. We are dedicated to building long-lasting relationships with our clients and becoming a trusted partner for all their construction needs.